Tampakan Project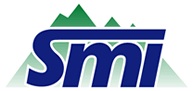 Arctas was engaged to lead the development of a circulating fluidized bed (CFB) coal-fired power plant of over 400MW on behalf of Sagitarius Mines, Inc (SMI), a unit of Xstrata.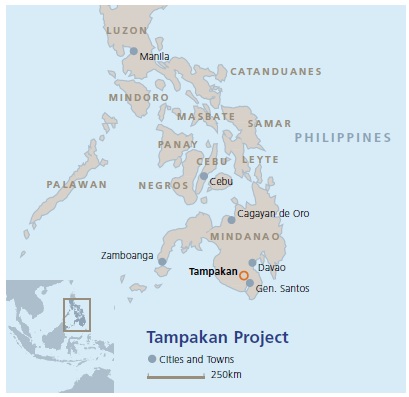 The power plant was intended to be an integral part of SMI's Tampakan Copper-Gold Project to be constructed near General Santos City in southern Mindanao.
SMI, a Filipino company, is majority owned by Glencore Xstrata Copper plc (GLEN), a global diversified mining group present in 19 countries and the 4th largest copper producer in the world.
The Tampakan Copper-Gold Project was to be a milestone infrastructure project for the Philippines:
• Approximately $6 billion expected integrated infrastructure investment
• 2.4 billion tonnes at 0.6 percent copper and 0.2 grams per tonne gold
• Potential to become one of the top ten copper producers in the world
• Peak processing rate of 180,000 tons of ore per day
• Average annual production of 340,000 tonnes of copper and 350,000 ounces of gold
Arctas' lead development role in the project included site selection and technical feasibility assessments, site acquisition, right-of-way planning for associated transmission lines and copper concentrate pipelines, fuel supply strategy, local community and government stakeholder engagement, strategy for government permits and authorizations, and financial, legal, and commercial structuring.
In particular, Arctas oversaw all of the technical, commercial, and legal activities associated with the acquisition of land rights-of-way for over 100km of high voltage transmission lines and copper concentrate pipelines which would have connected the copper-gold mine to the port and power facilities on the coast. This role involves lead managing a group of over sixty professionals from inside and outside SMI, in order to ensure that land rights are in place to support SMI's investment decisions, in accordance with the project schedule and international performance standards.
Arctas also led the structuring, negotiation, and execution of power purchase and associated agreements, in order to allow the power plant to be financed on a limited recourse basis.
Subsequently, the integrated project was mothballed by SMI.